Find the Job for You
If you're an innovative, service-oriented person who enjoys working in a dynamic, challenging environment, we'd like to encourage you to become a part of our team—whether it is through a staff position, internship or volunteer help.
---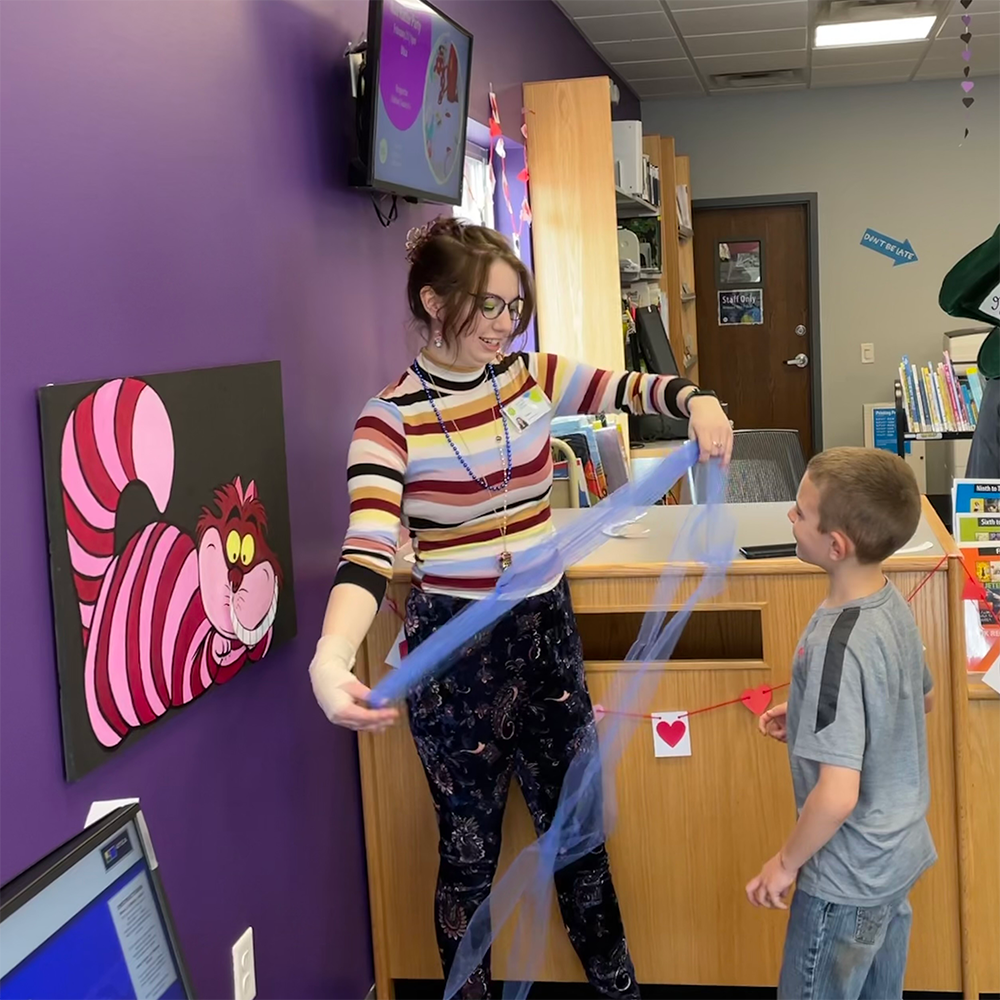 Current Job Openings
We offer a wide variety of services as well as excellent employment opportunities. As an Equal Opportunity Employer, LCL assures that all applicants and employees receive equal consideration without regard to race, color, religion, age, national origin, citizenship, sexual orientation, gender identity, ancestry or disability.
LCL requires that all finalists for a position undergo the following:
Criminal background check
Pre-employment drug testing 
Find our current job openings at Licking County Library.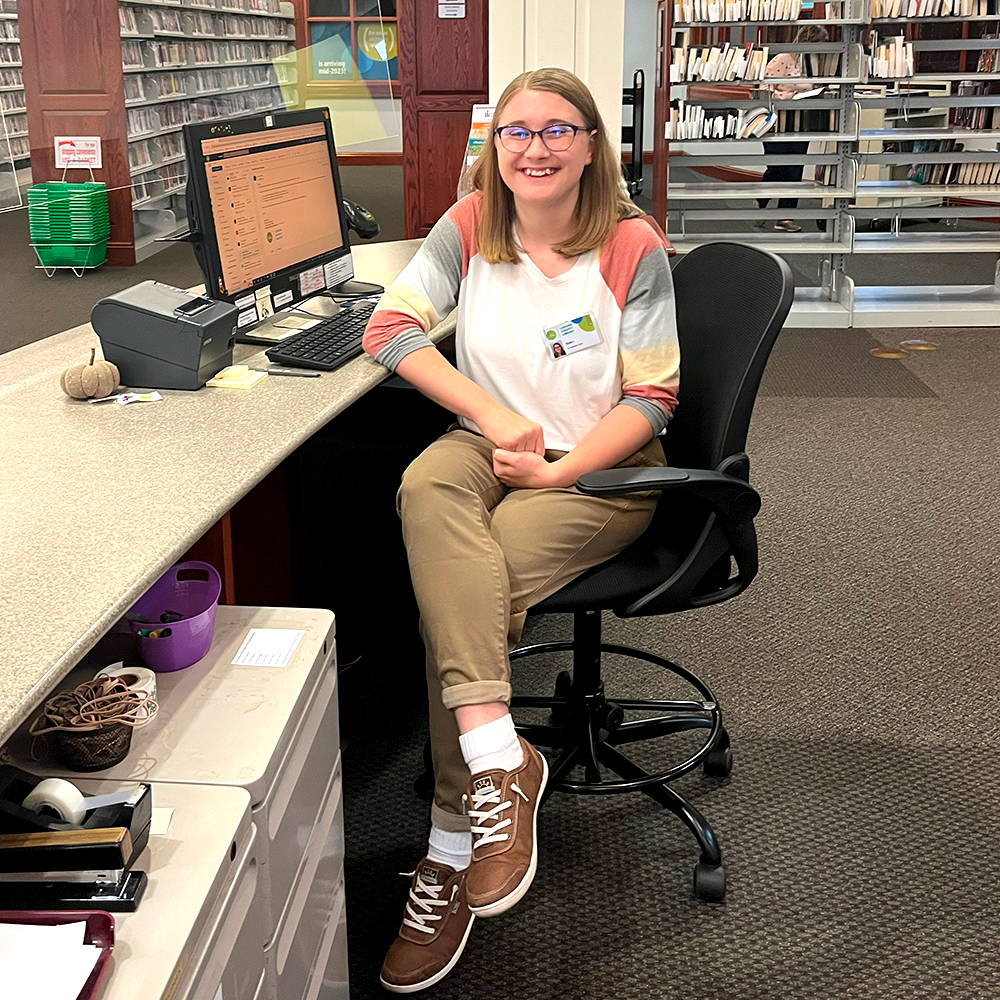 Volunteering
By donating a couple of hours of your spare time, you can contribute to the library in valuable ways. If you or someone you know is interested, please complete the application form. We will be in touch to schedule an orientation. Below are some great volunteer opportunities in our libraries:
Shelving materials
Helping with special projects
Assisting with library events and programs
Helping to process or repair library materials