---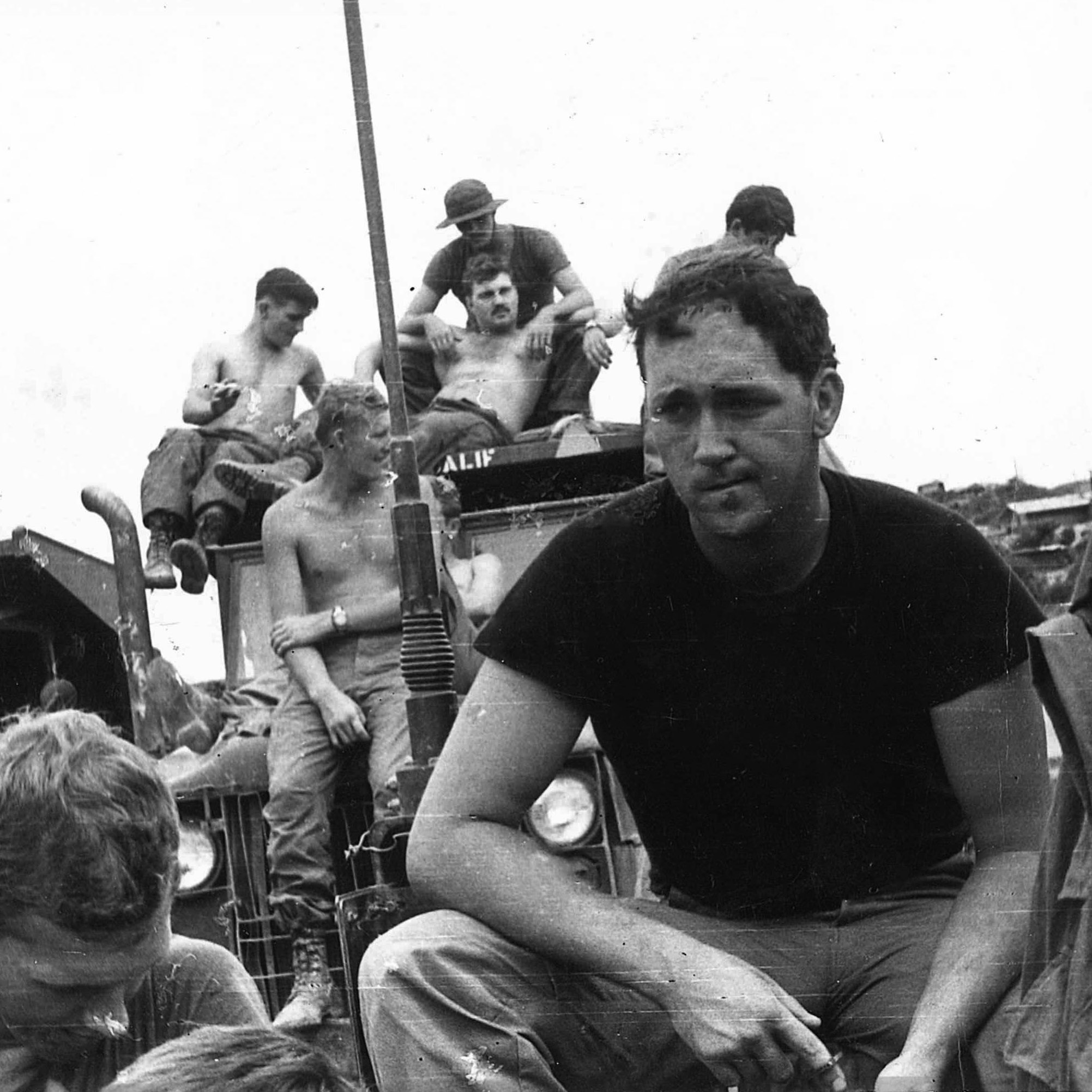 Licking County Veteran History

"In the Company of Heroes," our veterans' program, seeks to gather, preserve and make accessible the stories of all county service men and women veterans. LCL is actively adding records, photographs and video/audio recordings which can be found here.

If you or someone you know has served in any branch of the armed forces (United States or other) and has any connection with Licking County, we want to have a conversation with you! Information can be added by submitting this form to LCL.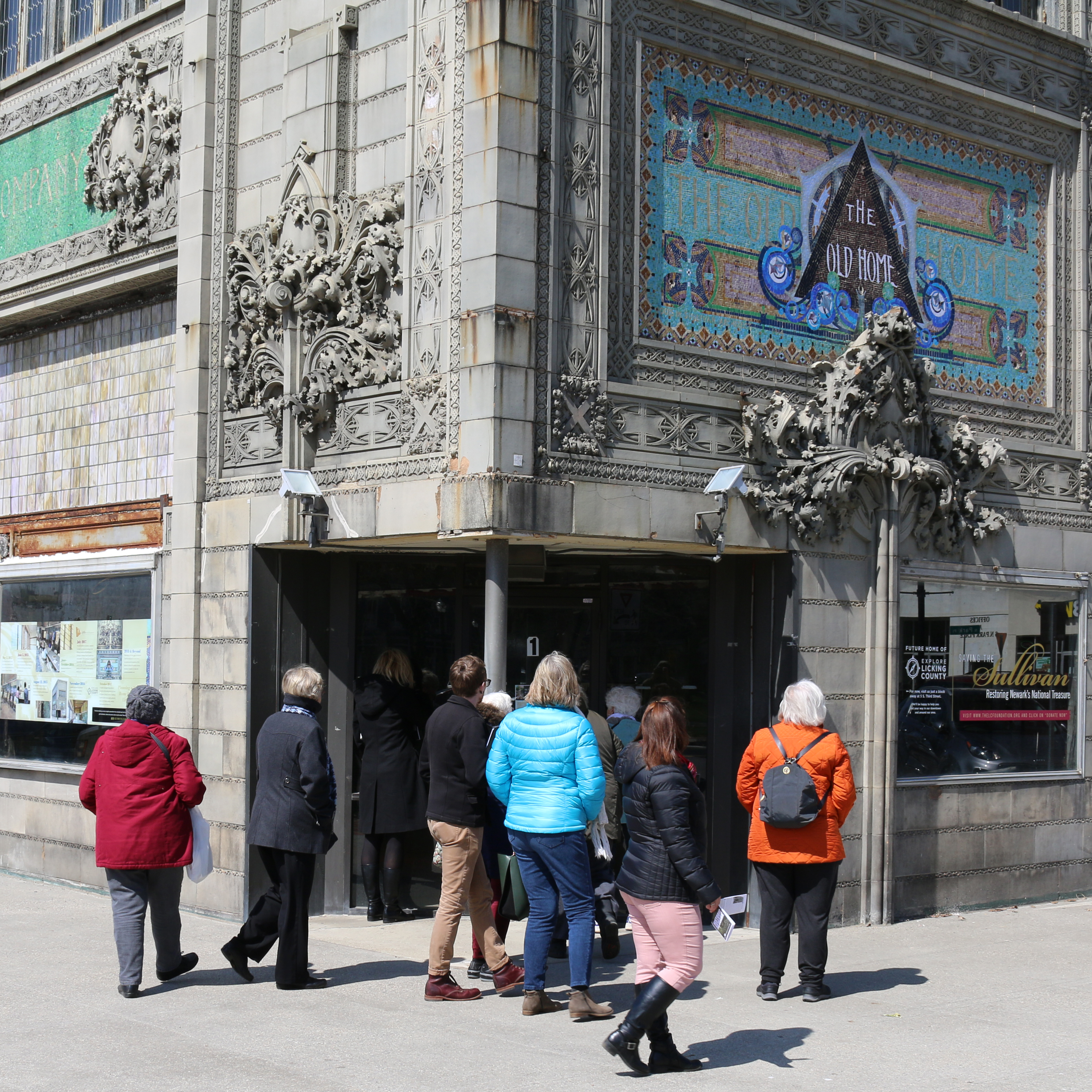 Veteran Presentations
Licking County Library is happy to present to your group/class or exhibit at your event. To schedule a program or to inquire about prepared presentations contact our Local History Coordinator at 740.349.5571 or veterans@lickingcountylibrary.org.