---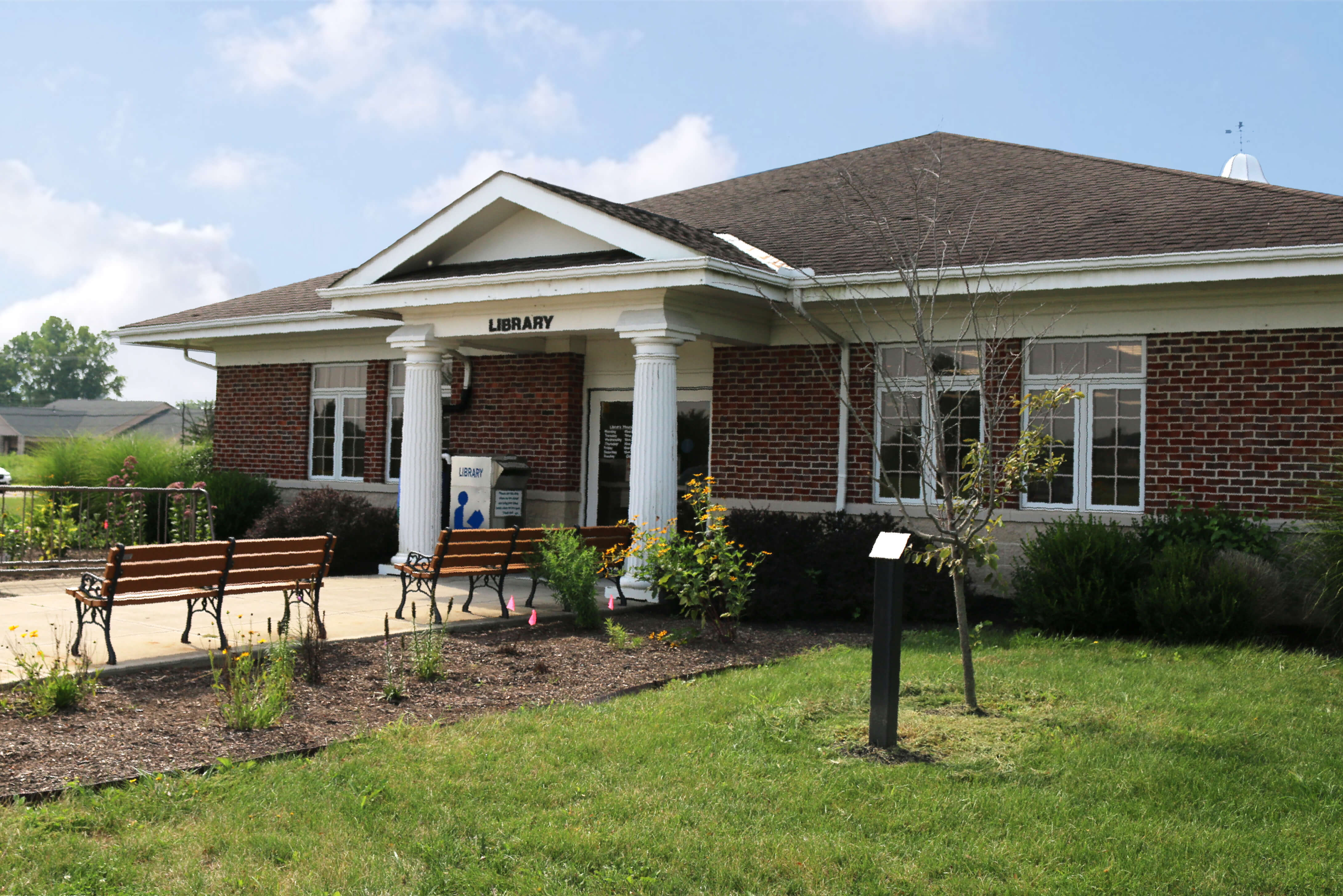 Hebron
934 West Main Street 
Hebron, Ohio 43025
740.928.3923
Hours: 
Mondays | 11am - 6pm
Tuesdays | 11am - 6pm
Wednesdays | 11am - 6pm
Thursdays | 11am - 6pm
Fridays | Closed
Saturdays | Closed
Sundays | Closed 

The idea for the Hebron Library began in 1936 when the Hebron Mutual and Civic Improvement Club sponsored the opening of a library within the town hall.
In June 1956, the Community Housing Committee, later renamed the Hebron Community Foundation, began the work of searching for a new library site.
After years of fundraising and planning, the Hebron Community Foundation received a donation from Park National Bank in 1963. The bank just built a new branch and generously donated their old building to be used as a library. The Hebron location opened in March 1965. The current, larger library opened in 2001. 
Empowered Minds: Birds of Central Ohio

7:00 PM @ Virtual Learning

Click Here to Register on ZOOMOver 200 species of birds can be found in Central Ohio in a typical year. Some are year-round residents and others just pass through on their way to the Boreal Forests of...

View All Upcoming Events