---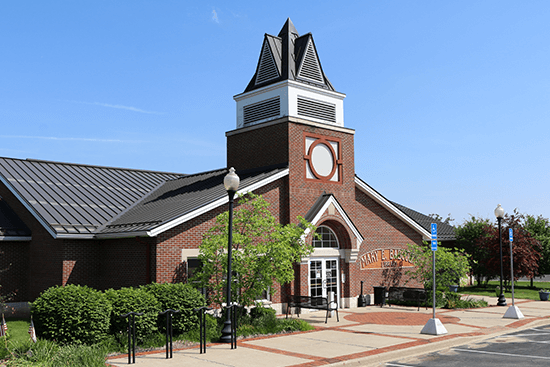 Johnstown (Mary E. Babcock)
320 North Main Street
Johnstown, Ohio 43031
740.967.2982
Hours: 
Mondays | 11am - 6pm
Tuesdays | 11am - 6pm
Wednesdays | 11am - 6pm
Thursdays | 11am - 6pm
Fridays | Closed
Saturdays | Closed
Sundays | Closed 
The Johnstown Public Library opened in 1957 as a branch of the Newark Public Library, located in a single room of the Town Hall at the Monroe Township House.
In 1995, Mary E. Babcock provided funding to purchase land to construct a new facility. Many dedicated community members, staff and volunteers worked for nearly 10 years to find an appropriate location to build a new library.
The new Johnstown location of the Licking County Library (Mary E. Babcock Library) opened in early 2006.
Empowered Minds: Birds of Central Ohio

7:00 PM @ Virtual Learning

Click Here to Register on ZOOMOver 200 species of birds can be found in Central Ohio in a typical year. Some are year-round residents and others just pass through on their way to the Boreal Forests of...

View All Upcoming Events