Removing Barriers
Sometimes, coming into a Licking County Library location is not an option. We find it important to make sure you have access to materials during those times. Any type of Library material! Enrich your life with library items delivered to your home at no cost by our friendly staff. 
---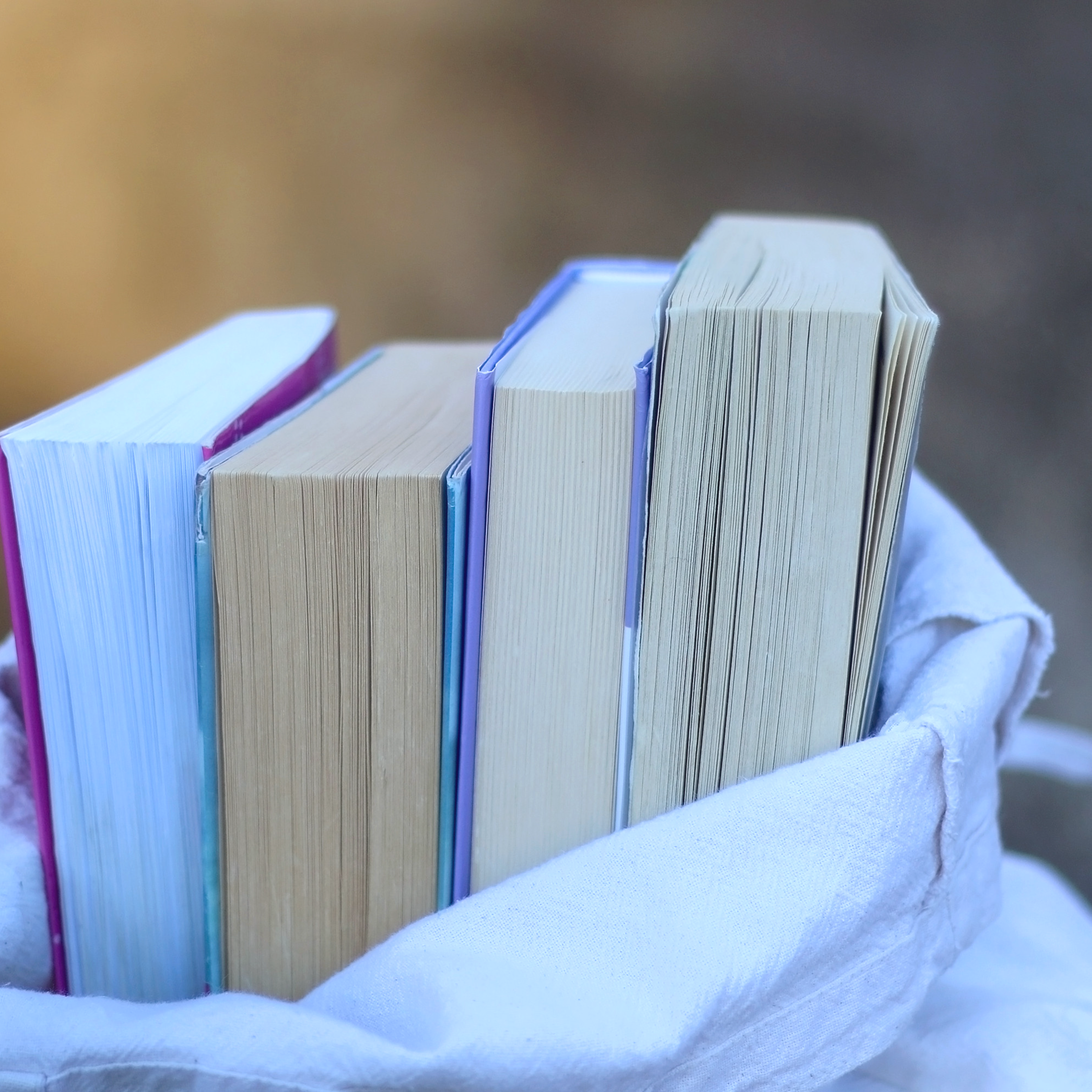 Details
To participate in our home delivery service, you must have a valid Licking County Library (LCL) library card and live within LCL's service area. Don't have a Library card yet? By filling out the application below, we can process a new card for you in no time at all! Once the Home Delivery Service application has been reviewed, we will be in touch with your delivery date and time by your preferred method of contact.

If you aren't sure what you want to read, listen to or watch, our Mobile Services team can recommend items based on your interests. It is super easy! If you have a particular request, those items are often brought on the next scheduled delivery date, pending item availability.

Get started with this incredible service by filling out our Home Delivery Service application online or give us a call at 740.349.5519. We are happy to help in any way we can.