Unique Lending Items
We are more than great books! From board games and musical instruments to streaming devices and tablets, we can jumpstart your next hobby and pursue your interests. Our array of unique lending materials is listed below!
---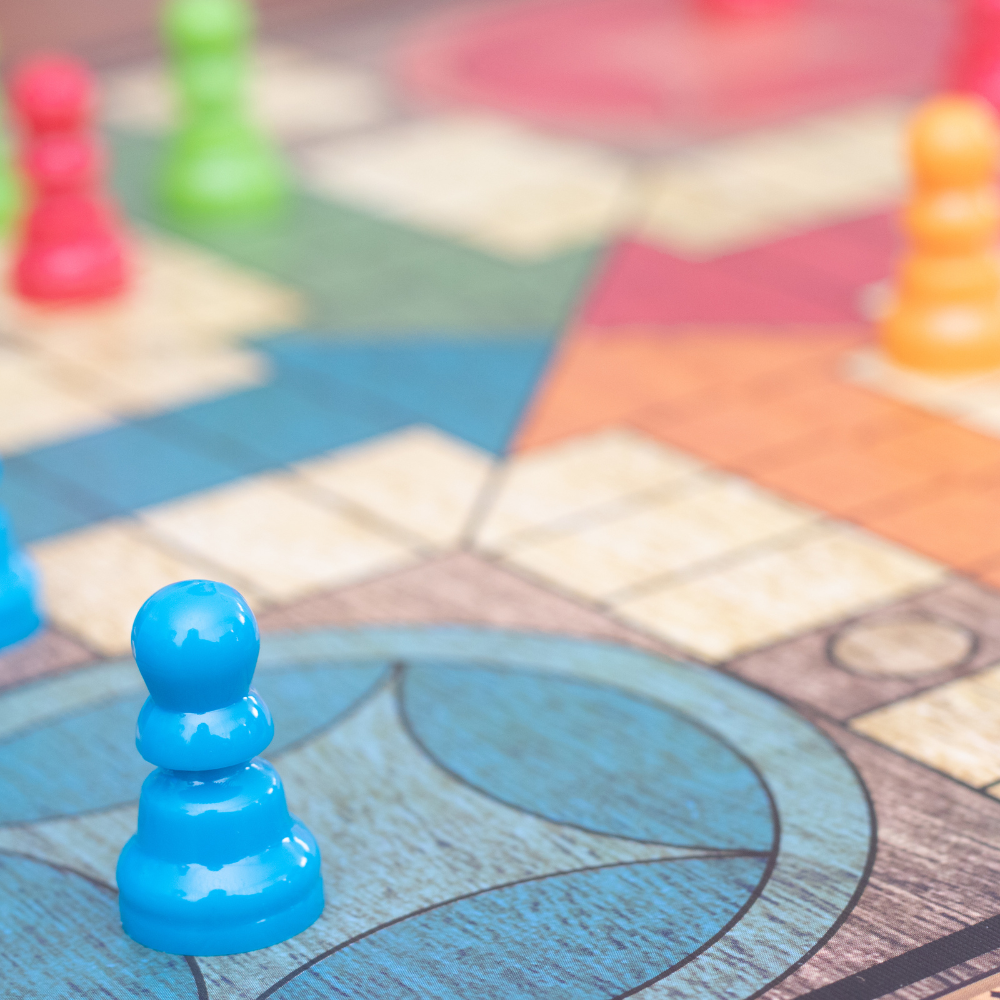 Board Games
Find a range of options from traditional card games, classic board games and new family favorites that are housed at the Johnstown (Mary E. Babcock) location. Board games check out for seven days and can be renewed two times if there are no holds. Games can be sent to any LCL location or Mobile Library. For a current list of games, please contact info@lickingcountylibrary.org.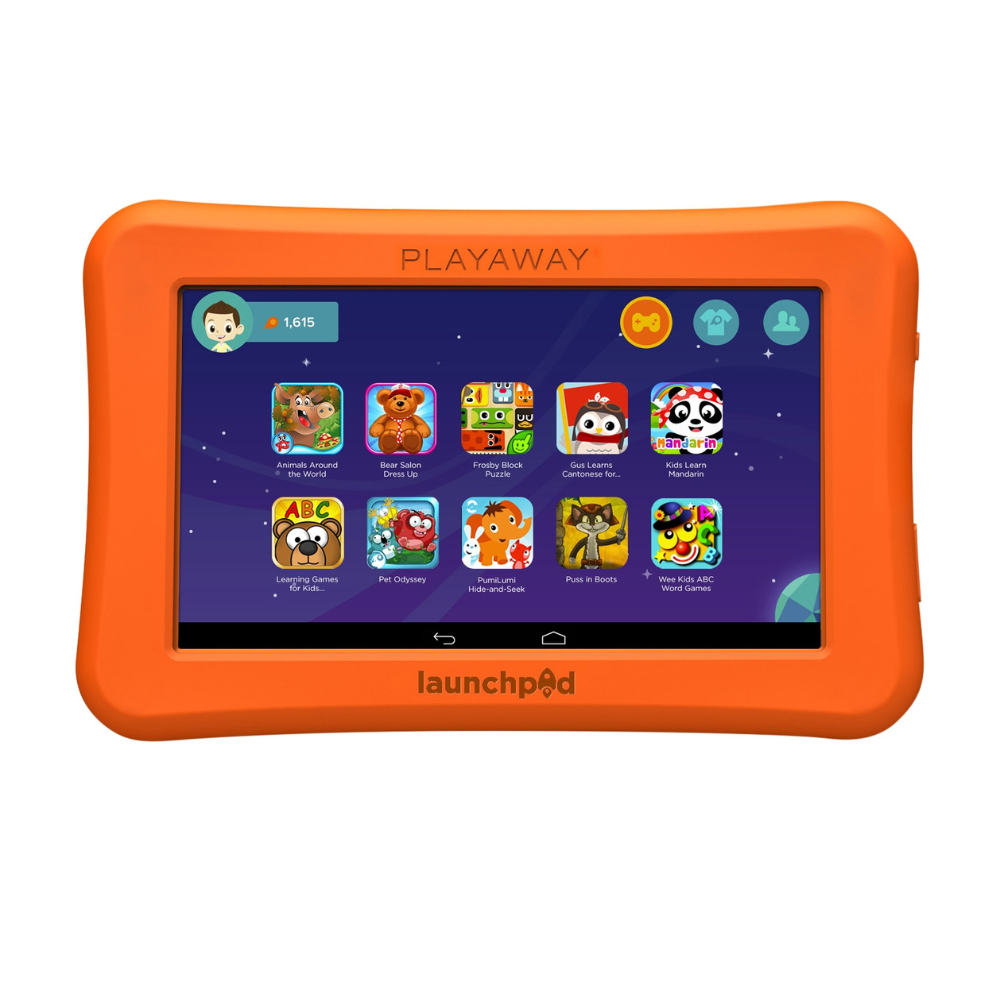 Launchpad Tablets have preloaded apps and games that provide learning opportunities for age-specific and tailored topics.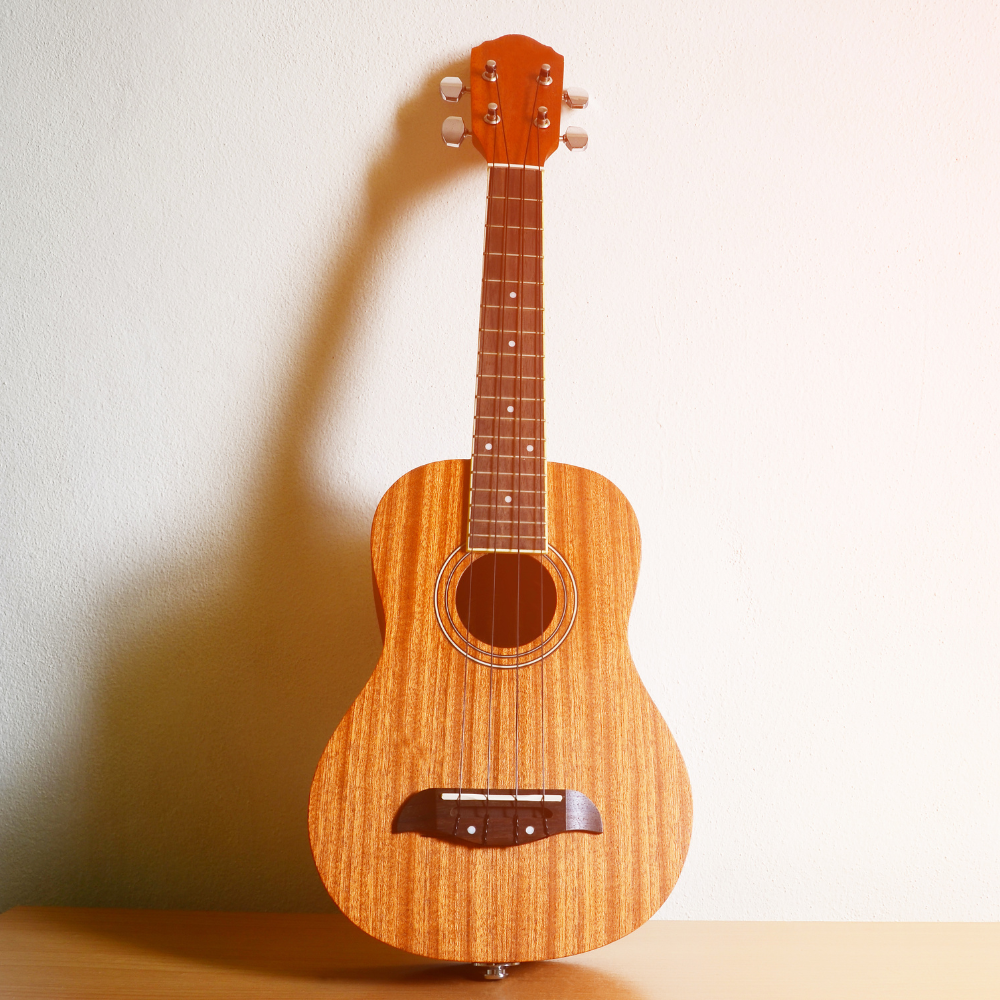 We have ukuleles available to borrow for 28-day lending periods. Take an instrument home and learn to play on your own, or ask our librarians about our other music learning resources.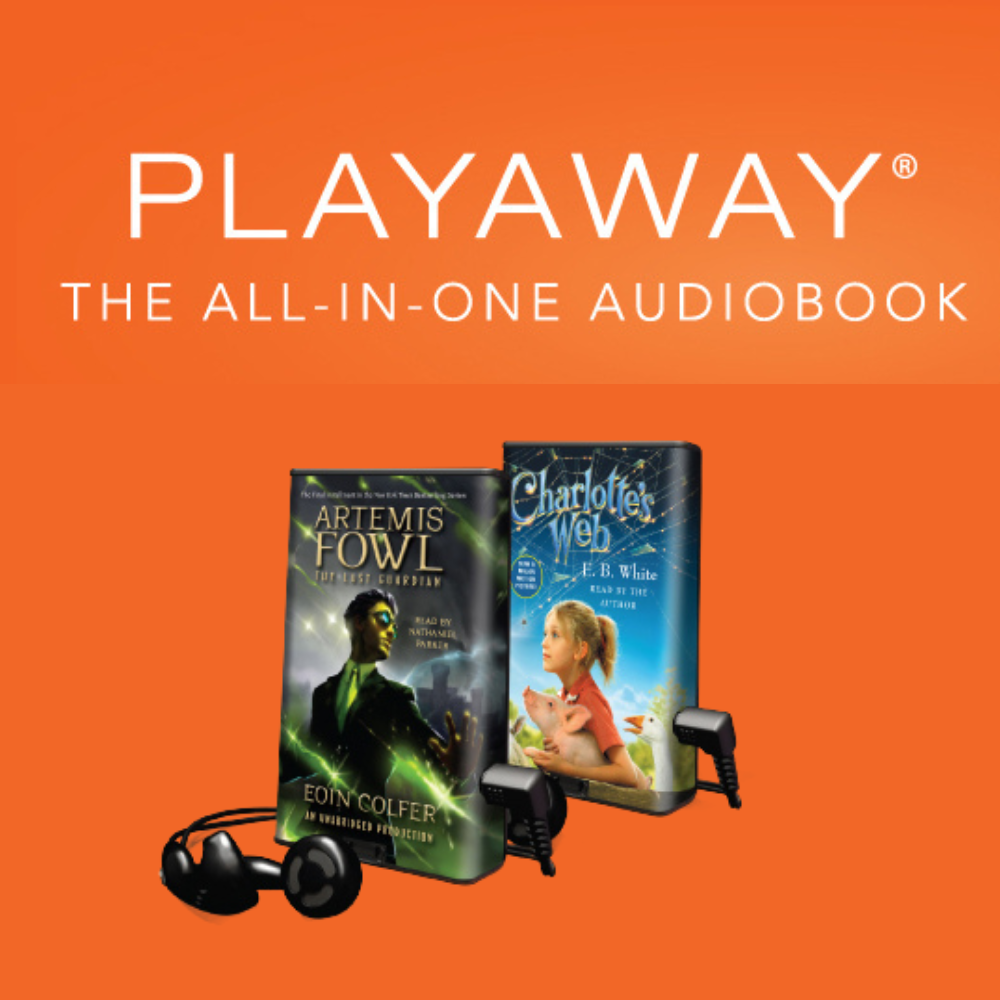 Self-contained audiobooks on their own MP3 player. They are small and easy to use—just plug in your headphones or plug into your AUX jack for use in your car.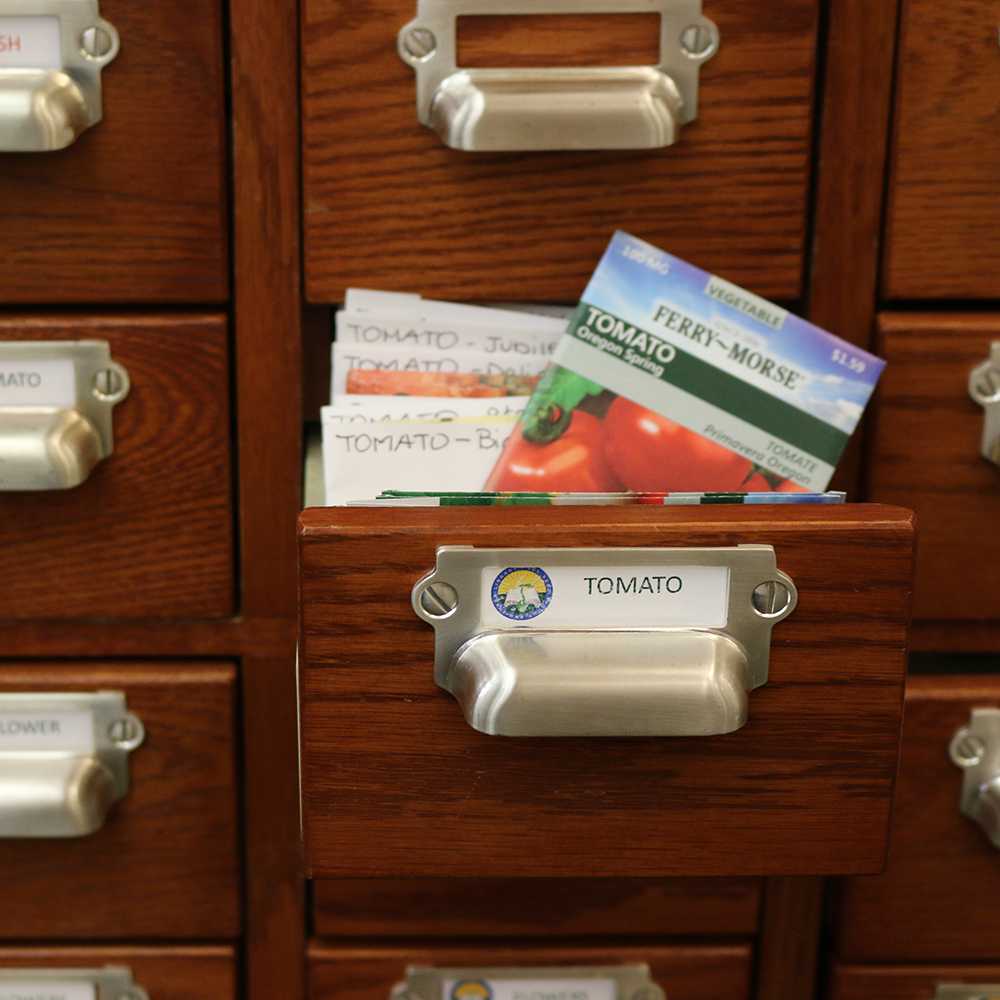 Seed, Sprout, Share Seed Library

Help your garden grow by obtaining free seeds from our Seed Library. LCL Seed Lending Library is located at the Johnstown (Mary E. Babcock) location.
1. We allow the patron to select their seeds
2. There is no sign-out sheet
3. Patrons are on the honor system of selecting no more than 10 packets
4. We do not pull specific seeds for patrons and hold them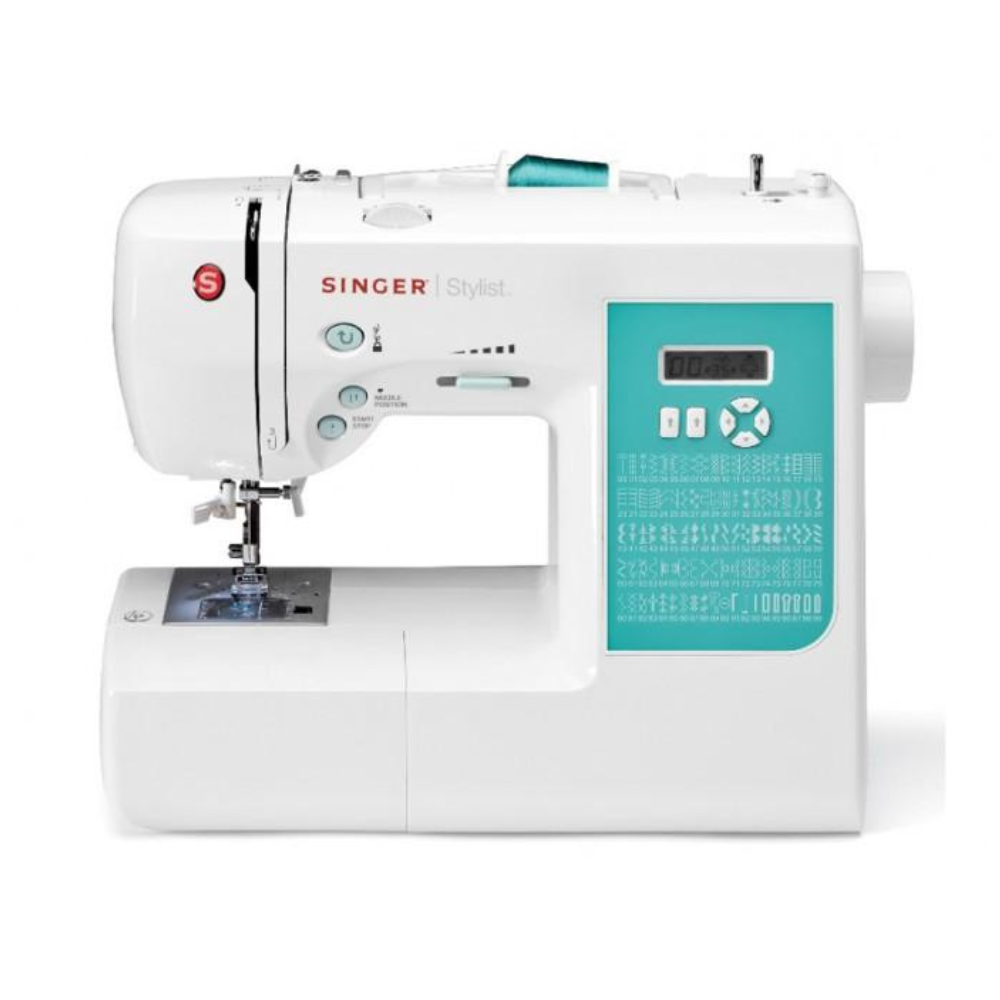 We have Singer Stylist models that are housed at our West Newark (Emerson R. Miller) location. These machines can be delivered to your desired LCL location by reservation through our online catalog.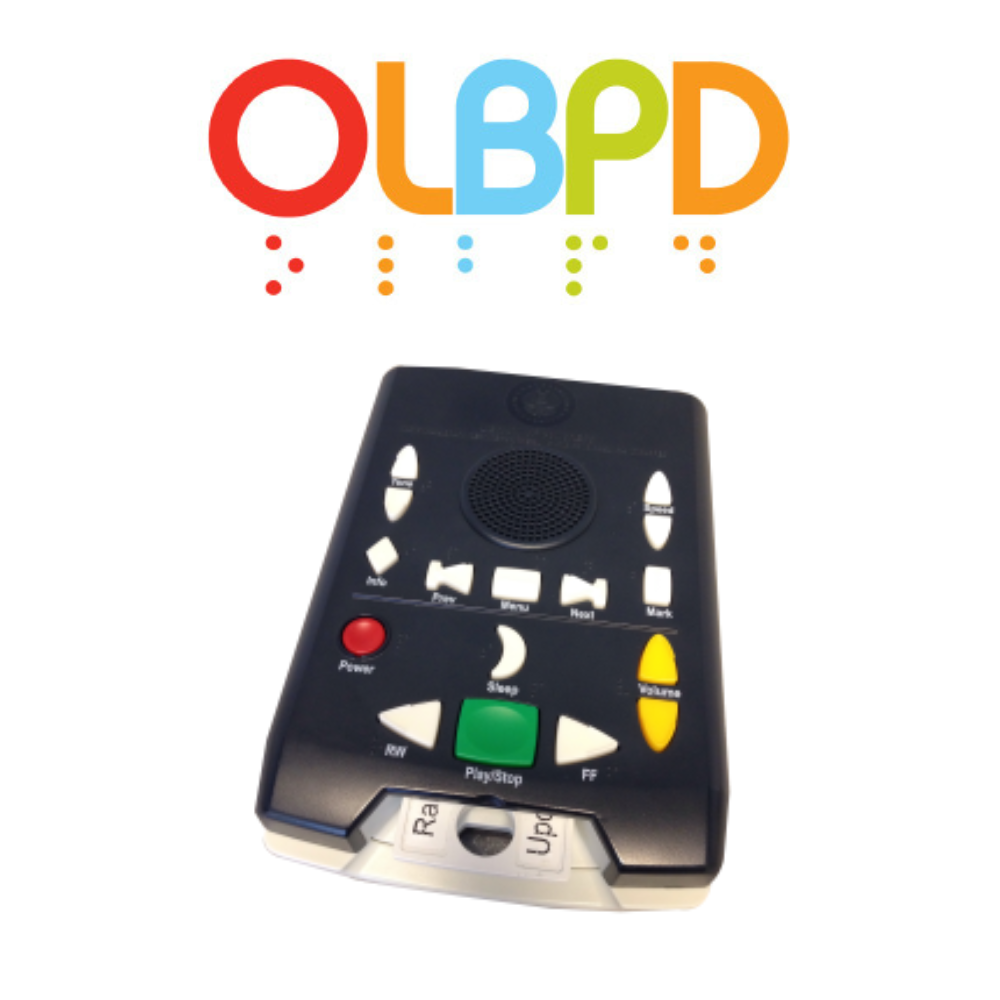 Talking Books for the Visually Impaired

The Licking County Library has been designated by the State Library of Ohio as a sub-lending agency to provide free recorded books, magazines and playback equipment to the eligible blind, visually impaired, physically disabled and reading disabled Ohio residents. If you are interested in learning or applying to this service or have questions about your existing services, please contact 740.349.5500 or email info@lickingcountylibrary.org. Fill out an application for the program and return to your local LCL location.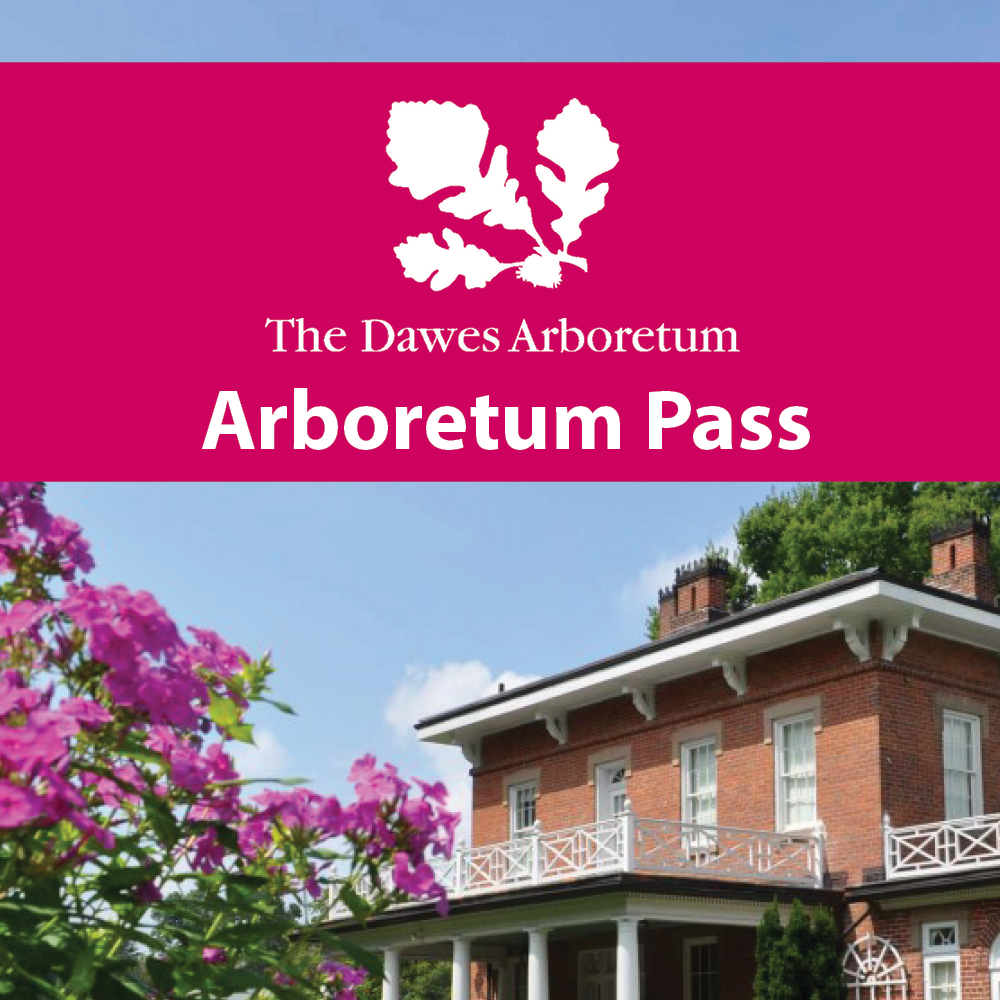 Explore trees and nature at a nationally recognized arboretum for free. Passes can be borrowed with a current Licking County Library card. Passes are collected once used.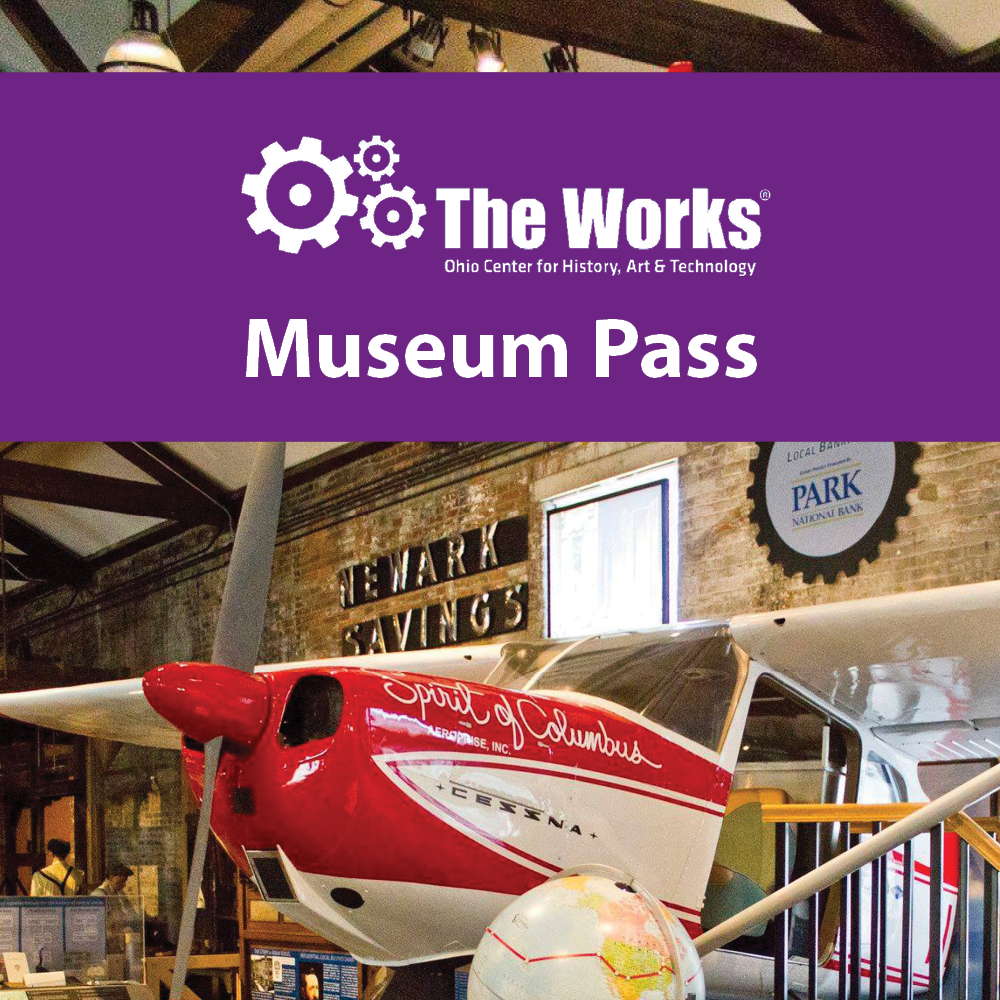 Enjoy a day at The Works Museum in Newark! Up to four individuals can visit on a pass for free. Passes can be borrowed with a current Licking County Library card for up to 28 days.