---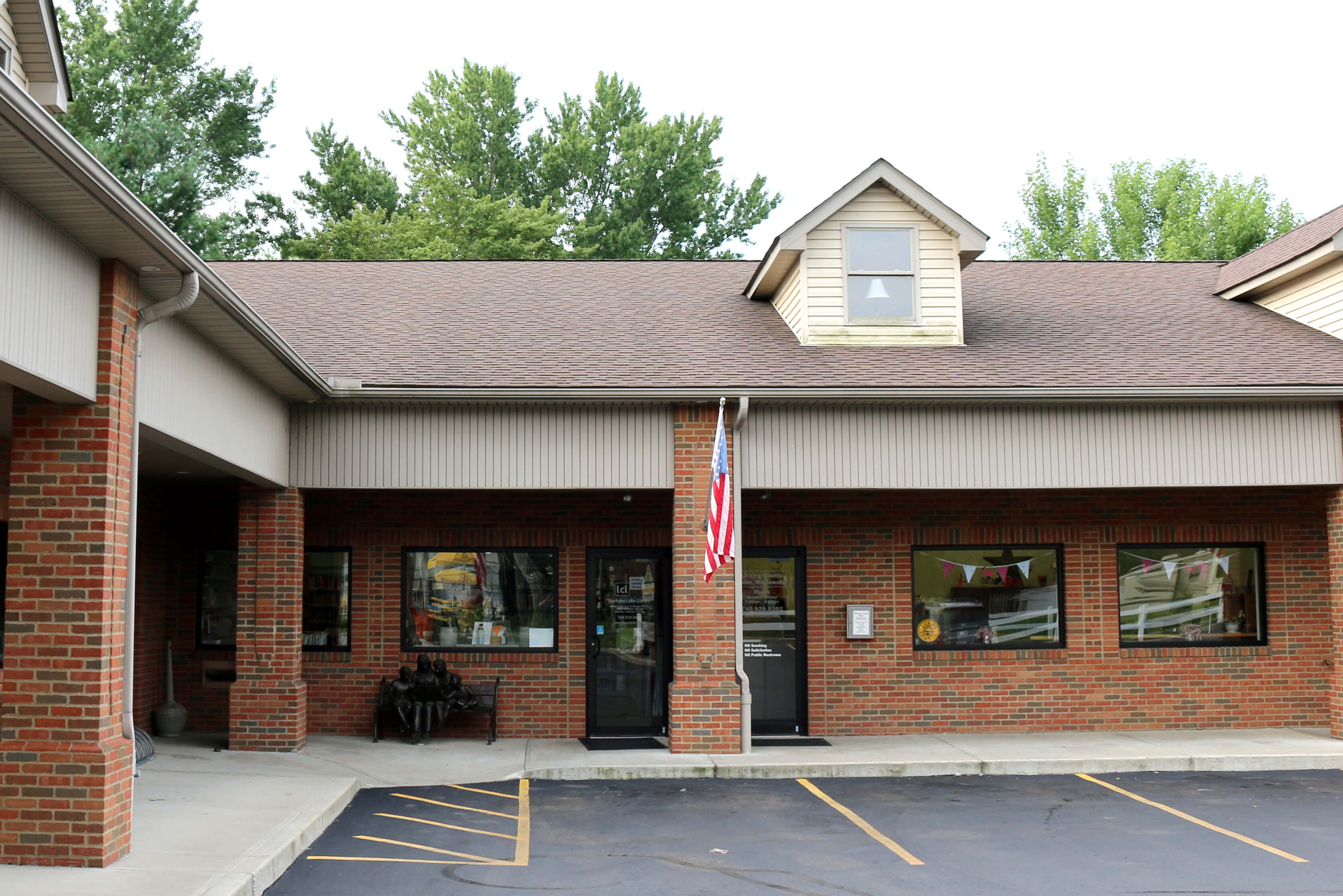 Buckeye Lake
4455 Walnut Road
Buckeye Lake, Ohio 43008
740.928.0472


Hours: 
Monday - Thursday | 10am - 7pm
Friday | 10am - 5pm
Saturday | 10am - 3pm
Sunday | Closed
Years of effort and commitment from many volunteers and groups, such as the Friends of the Buckeye Lake Library, led to the original location being opened in September 2005. The success and growth of this branch quickly created a need for a larger library, which opened in January 2011.
Preschool Story Time

10:00 AM @ Downtown Newark - Lower Level Story Time Room

Read engaging books, sing songs, and participate in early literacy activities designed especially for your preschooler.

Family Make and Take

10:00 AM @ West Newark (Emerson R. Miller)

Imagine, create and participate! Children engage in a variety of hands-on activities that include making fun, seasonal crafts, exploring STEAM activities, and/or creating one-of-a-kind masterpieces.

Email Basics - Google Gmail

10:30 AM @ Downtown Newark - Upper Level Conference Room

Learn the basics of email using Google Gmail on both laptop and desktop computers and mobile devices. Explore the ins and outs of creating, reading, replying, forwarding, CC/BCC, attachments, signatur...

Family Story Time - Hebron Branch

10:30 AM @ Hebron

Enjoy stories, songs and activities for the whole family.

Little Tot's Story Time

11:00 AM @ Johnstown (Mary E. Babcock)

Bring your little one for a fun morning of stories, songs and socializing! This story time caters to kids with short attention spans.

View All Upcoming Events