Empowered Minds
Designed for renewal and growth, these lifelong learning classes are for members of the community that are of retirement age. Attend exciting programs on a wide variety of topics: history, technology, science, writing, art, business and so much more.
---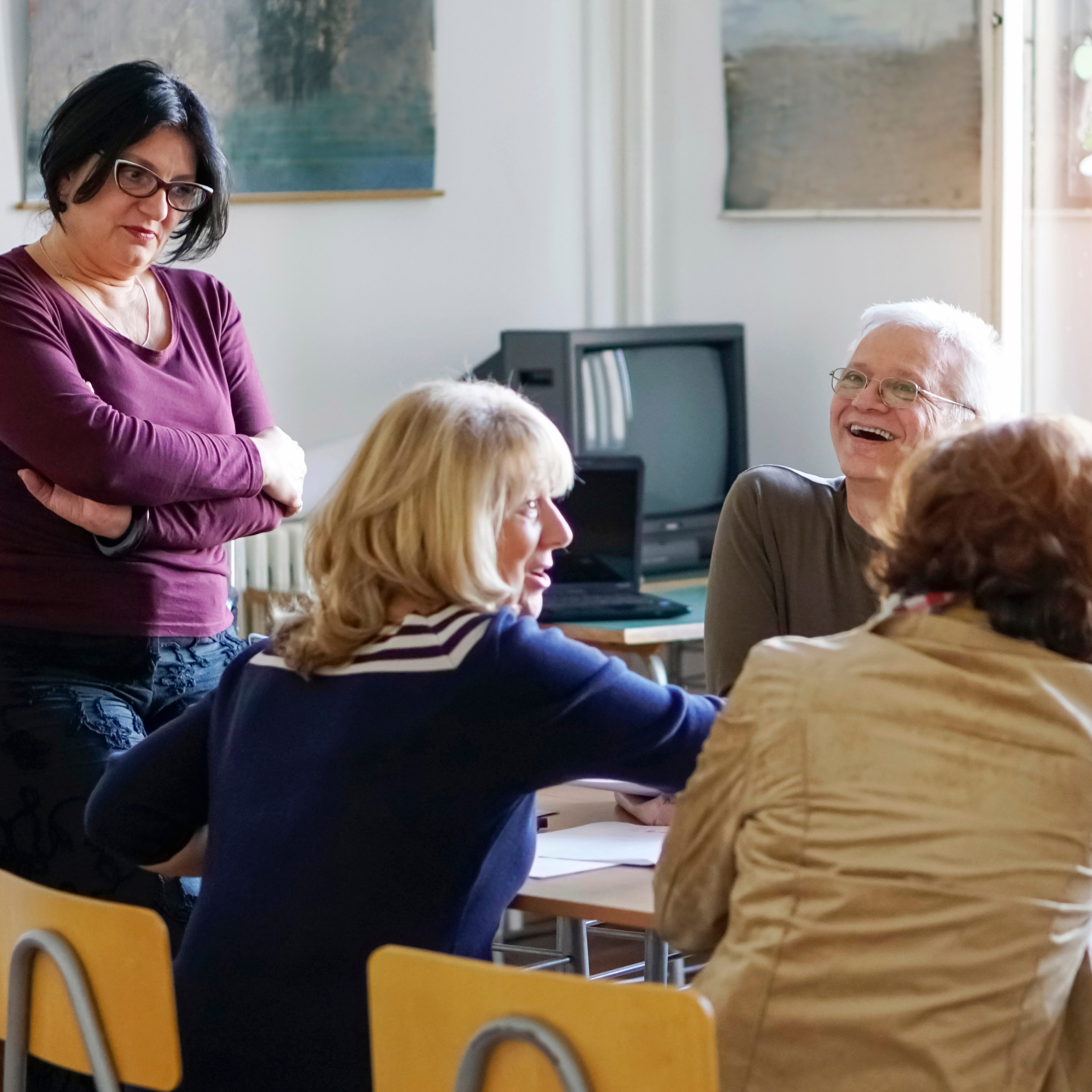 Encouraging Lifelong Learning
Learning should be an ongoing endeavor in each of our lives, as we seek out new personal adventures and tap into our creativity. Licking County Library's goal for this learning program is to embark on an enriching journey with those of retirement age. Empowered Minds is supported by a sustaining gift from Robert Trimble Jr. and in part by the Licking County Senior Levy. 


Discover our current offerings on our Library calendar! For programs delivered directly to your email inbox, sign-up for LCL's e-Newsletter: