---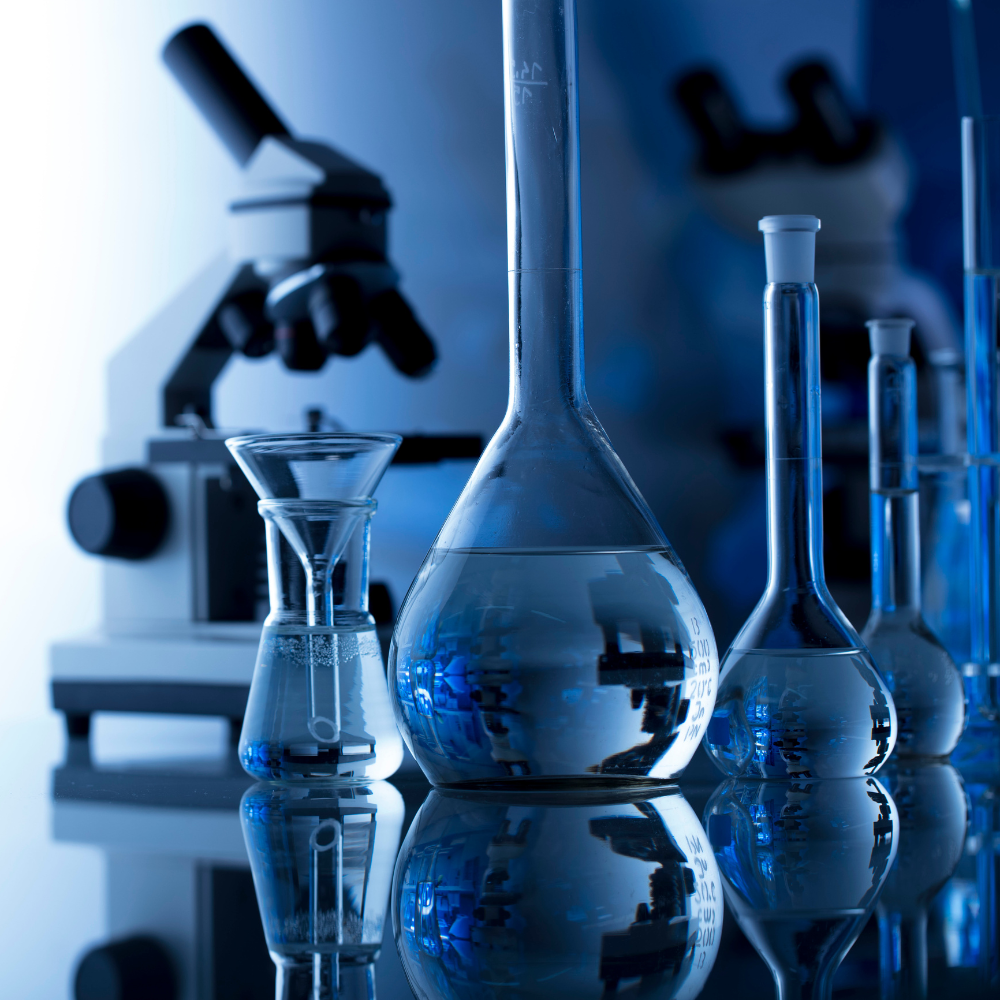 EBSCOHost Databases
Search all EBSCOHost databases simultaneously for in-depth research, or limit to only a few resources to search at a time.

Ohioline – Your Ohio Link to Information, News and Education
Access hundreds of factsheets, bulletins and other educational materials covering a wide array of subjects, such as agriculture, natural resources, family and consumer sciences, community development, and 4-H and youth.

Science Reference Center
Contains hundreds of science encyclopedias, reference books, periodicals and other sources for student research in a variety of scientific topics.