Students & Young Children
---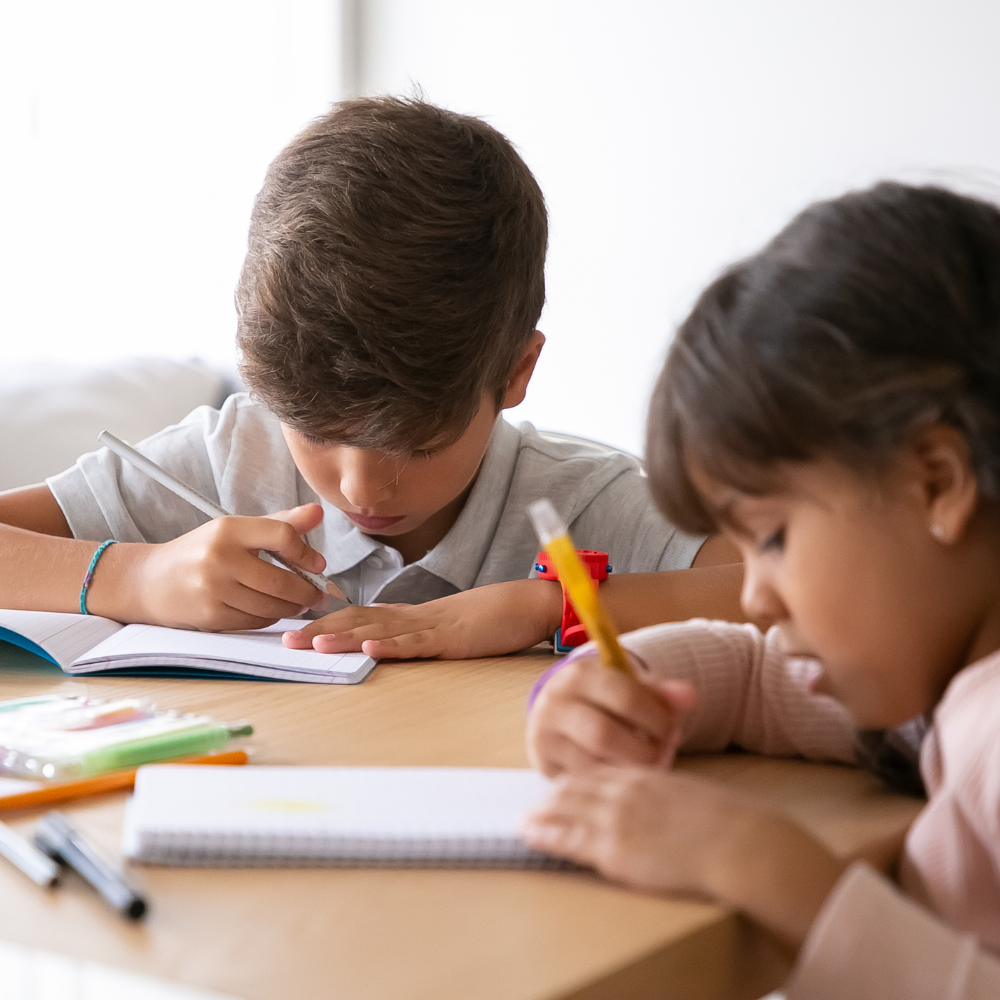 CultureGrams Kids Edition
Get a kid's-eye view of daily life in countries around the world.

CultureGrams States Edition
Explore all the U.S. states in colorful, engaging reports.

Explora
Access books, journals, videos, magazines, and more for student research and classroom instruction. This resource covers topics in all subject areas and for all school-age groups.

Literary Reference Center
Gives access to literary journals, reference works, poems, short stories, book discussion help, and more.

MAS Ultra - School Edition
Access biographies, primary source documents, and an image collection from popular high school magazines and reference books for school research.

Middle Search Plus
Access biographies, primary source documents, and images from popular middle school magazines, reference books for school research.

NoveList K-8 Plus
NoveList K-8 Plus is a reading resource for kids and the school media specialists who work with them. NoveList K-8 Plus has an easy-to-use, brightly-colored interface, and information on over 101,000 fiction and nonfiction titles were chosen for kids in the K-8 age range. In addition, NoveList K-8 Plus has special features created to appeal to students and teachers, such as over 220 vetted Grab and Go topical booklists, over 840 BookTalks, hundreds of feature articles by industry experts on relevant and timely topics, and much more.
Ohio Means Jobs
Allows users to prepare for careers through online training and tests, search for jobs, create and upload resumes, and find available workshops and career fairs. Provides individualized help for K-12 and college students, individuals with disabilities, unemployed users, and veterans.

Oxford Reference Online
Provides millions of entries from encyclopedias, companions, and dictionaries to aid with research in many subject areas.

Oxford Research Encyclopedias
Reference content in humanities, social sciences, and science.

Points of View Reference Center
Shares resources that present multiple sides of an issue. Students can use these resources, realize and develop persuasive arguments and essays, better understand controversial issues and develop analytical thinking skills.

Primary Search
Used for elementary school research through popular magazines dating as far back as 1990.

Science Reference Center
Contains hundreds of science encyclopedias, reference books, periodicals and other sources for student research in a variety of scientific topics.

Very Short Introductions
An excellent way to get a quick authoritative and accessible overview of a subject.

WorldBook
This resource for students provides an encyclopedia, dictionary, atlas, homework help, study aids, and curriculum guides in both English and Spanish.