---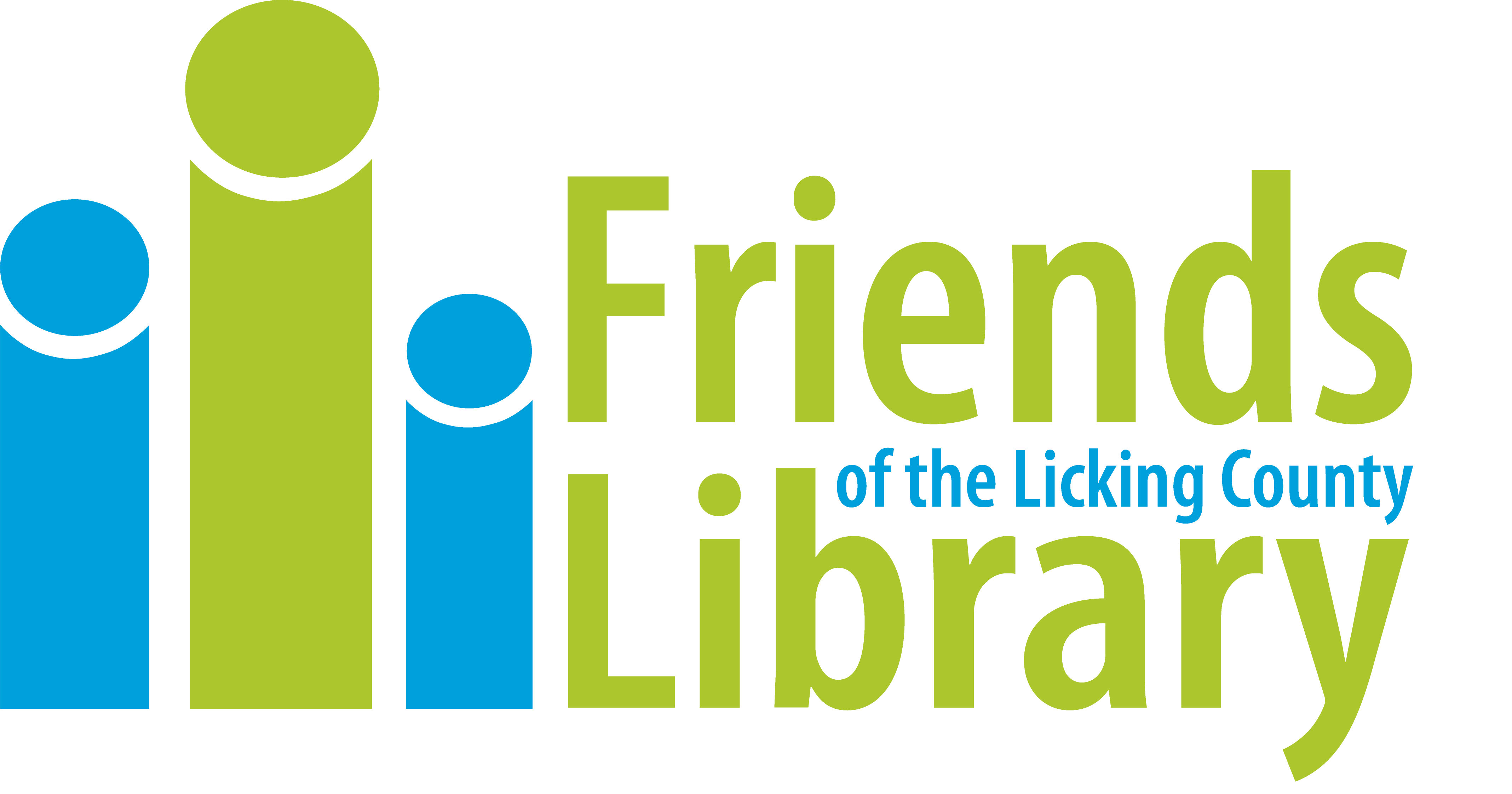 Friends of the Licking County Library - Local Affiliate
Dolly Parton's Imagination Library Ohio is a program that offers any child in Licking County a free book via U.S. mail every month from birth through their 5th birthday. The local county affiliate is Friends of the Licking County Library. Many individual donors and businesses support this program by making donations to LCL's Friends program.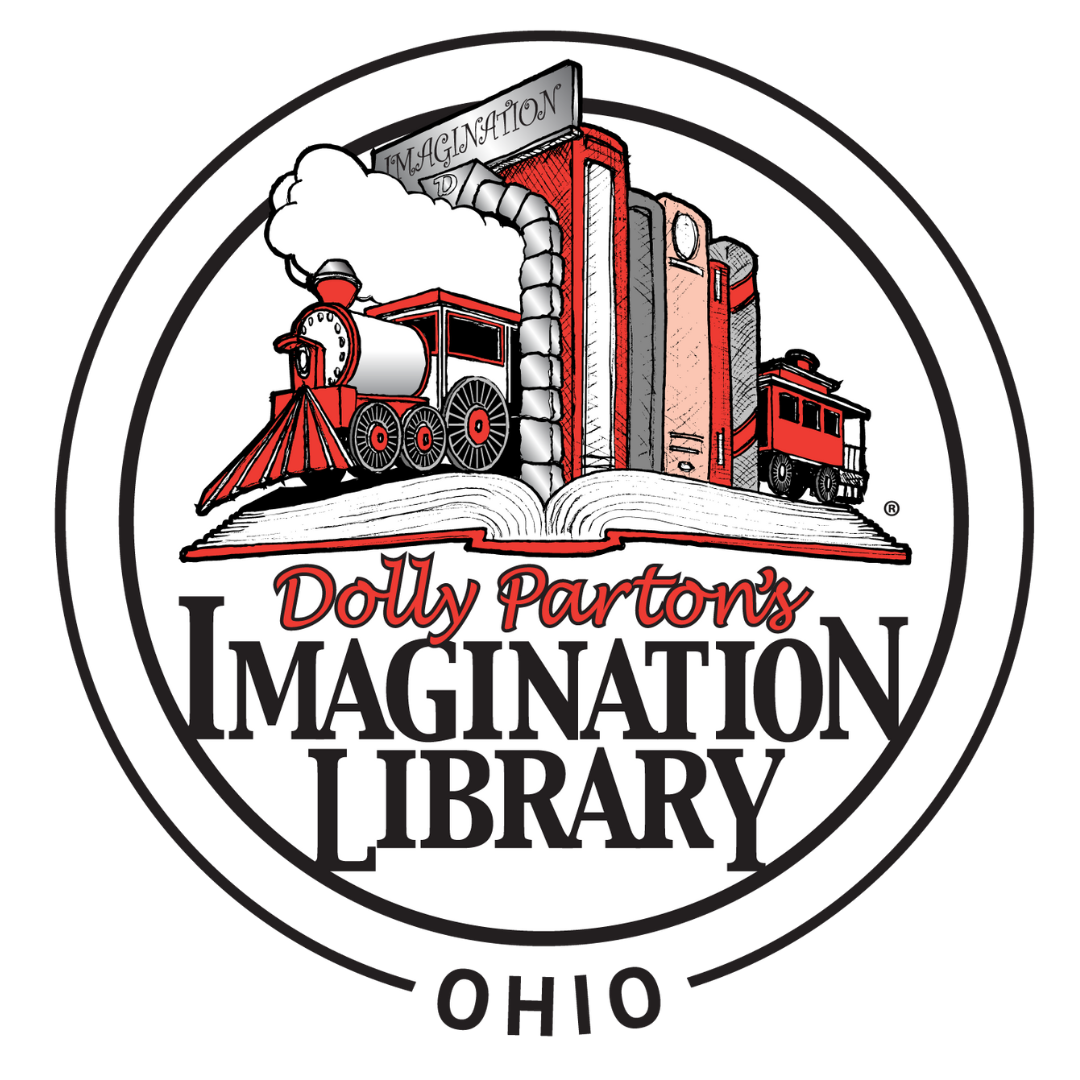 Commonly Asked Questions:
Can anyone in Licking County register, even if they're not a Licking County Library card holder?
Yes. All public libraries in Licking County are participating: Alexandria, Granville, Homer and Pataskala.
What ages are permitted to register?
Children receive books from birth to 5-years-old. However, due to processing time, we ask that the age cutoff for registration is 4 years, 8 months.
How do I register?
You can register online or with any library in Licking County. Online registration is found here or you can print a PDF of the form and mail it to us or bring it to any Licking County library. You can also register by email or phone: info@lickingcountylibrary.org or 740.349.5500. Please provide the following information when registering by email/phone.
Child's First Name
Child's Middle Initial
Child's Last Name
Child's Date of Birth
Child's Gender
Adult's First Name
Adult's Last Name
Phone Number
Adult's Email Address
Street Address
City
ZIP Code
County
Can books be sent to PO Boxes?
Yes.
Can a grandparent, legal guardian, etc. register a child, or must it be their parent?
Yes, grandparents, aunts, uncles, caregivers, etc. may register a child. They may also have the books sent to their address rather than the child's address if requested.
How long will it take for my child to receive their first book?
It may take up to 6 to 9 weeks for the delivery of your child's first book.
Is there a program like this for older kids?
No, there is no equivalent program for older children.
Who do I contact for questions regarding this program?
Please contact LCL's Youth Services Department at info@lickingcountylibrary.org or 740.349.5550.
Who sponsors Dolly Parton's Imagination Library?
Locally, this program is sponsored by Friends of the Licking County Library.
How do I help support this incredible program?
We encourage monetary donations to help sustain Dolly Parton's Imagination Library Ohio in Licking County. Please contact Tracy Groves at tgroves@lickingcountylibrary.org.
I am involved in a preschool/daycare/non-profit group and would like to promote this program to my group. How do I go about that?
Licking County Library is happy to speak to your organization about Dolly Parton's Imagination Library Ohio. You can also print this PDF to be passed out to your group.
Watch the video below about this incredible program and philanthropist!
The Little Engine That Could, I Think I Can and all related titles, logos and characters are trademarks of Penguin Group (USA) Inc. All rights reserved. Used with permission.